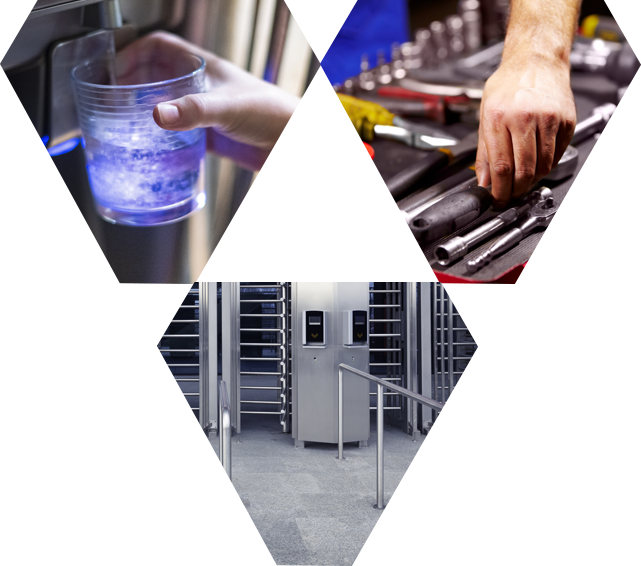 Protective shielding for essential infrastructure
We are OvoGard™: creators of shields that protect & preserve essential installations; including water coolers, hand sanitiser dispensers, boiler systems, radiators and more..
Our virtually indestructible shields act as protective housing for installations in secure and often challenging environments. We understand that user safety is of paramount importance in secure settings: that's why we've engineered an innovative solution that gives end users independence whilst prioritizing their health and welfare.
INDESTRUCTIBLE PROTECTION, NO MATTER THE CHALLENGE
SecuraFlo™: Protective Shielding for Water Dispenser Equipment
Water coolers, hot water systems and other hydration solutions can represent significant investments; with repair & maintenance work often coming at a heavy cost. SecuraFlo™ protects your investment the smart way, providing a vital layer of defence that prevents climbing, stashing and vandalism.

SecuraBoil™: Protective Shielding for Boilers & Heating Systems
An essential in any prison, custodial or secure healthcare environment, the SecuraBoil™ Protective Shield is designed to provide a layer of indestructible protection for wall-mounted boilers. The shield's powerful exterior prevents boiler systems from unauthorised access, tampering and vandalism whilst protecting their users from accident or injury. Where boilers need protection, choose SecuraBoil™.

SecuraSan™: Protective Shielding for Hand Sanitiser & Soap Dispensers
Durable and virtually indestructible, the SecuraSan™ shield provides a vital layer of defense for hand sanitiser and soap dispensers, preventing damage through vandalism and/or heavy use. Thanks to its tough exterior, the SecuraSan™ shield helps cut unwanted repair and replacement costs whilst ensuring that all site visitors can access hand sanitising resources when they need to.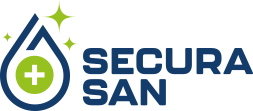 Our Brands
Whether you need protection for water coolers, hand sanitiser dispensers, boilers or radiators, OvoGard™ provides a solution that is permanent and cost effective. Introducing SecuraSan™, SecuraBoil™ and SecuraFlo™: the protective shields that eliminate vandalism, tampering and theft.