Protective Housing for Fire Hydrants and Emergency Equipment
Fire extinguishers and firefighting equipment are essential in schools and healthcare environments. The SecuraFire™ shroud protects all contents housed inside and prevents any tampering, making it perfect for schools, colleges, mental healthcare institutions, acute healthcare centres and law enforcement.
The SecuraFire™ cover is a virtually indestructible lockable shield that provides fire extinguishers and other firefighting or emergency equipment with strong protection against vandalism, theft, tampering, climbing and all unauthorised access. It can also serve as a secure multi-purpose storage box.
Powerful Protection
Constructed from hardy materials that are virtually indestructible, the SecuraFire™ protective shield provides fire hydrants or emergency kits with a powerful defense. Thanks to its defensive design, this solution helps stop vandalism, tampering and stashing in its tracks whilst eliminating unwanted repair and replacement costs. With SecuraFire™, organisations can secure their firefighting equipment and ensure that necessary personnel have safe and authorised access to it.
Personalised
Design
OvoGard™ guarantees protection with a personalised design service, with our team working with your organisation to design an innovative solution that fits around your firefighting equipment. We liaise with your team throughout the design process, providing CAD illustrations of what the end result will look like, using colour schemes that complement your own branding or interior design.
Robust &
Secure
When you work with OvoGard™, you can ensure that your fire hydrants and firefighting equipment are well protected. This unit comes standard in either 1.5 or 2mm mild powder coated steel or Aluzinc for extra rust protection (alternatively stainless steel).
Designed For
Secure Environments
Fire hydrants and firefighting equipment are a legal essential across a range of sectors including mental healthcare, education, law enforcement and acute healthcare. When organisations choose the SecuraFire™ protective shield, they can guarantee access to these resources whilst improving staff and user safety by eliminating the risk of injury presented by faulty or defunct equipment.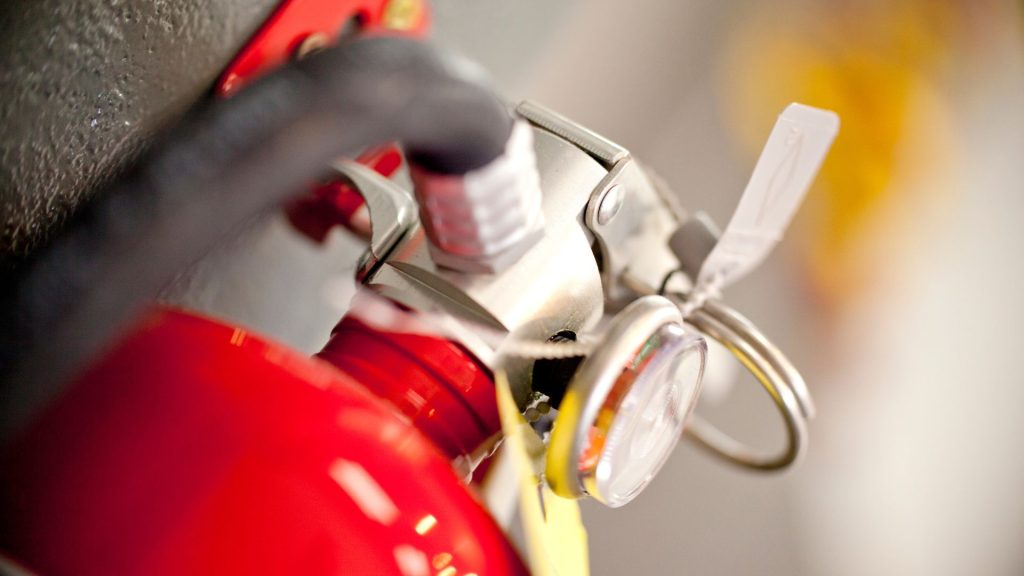 Enhanced Safety Features
OvoGard™ have pioneered the SecuraFire™ system with safety in-mind. That's why we've innovated to incorporate a range of safety-enhancing features:
Firefighting equipment can be damaged beyond repair as a result of attempted climbing. The SecuraFire™ protective shield is designed to make climbing impossible.
Fire hydrants can be illegally accessed, tampered with and stolen by using sharp instruments. Our virtually indestructible shield protects your equipment with a stab-proof layer.
An essential for any mental healthcare, prison, custodial, educational or acute health environment; SecuraFire™ anti-stash features will prevent the stashing of unauthorised contraband.
SecuraFire™ ensures that your fire hydrants are only accessed by those who are authorised to do so, using a secure locking system and optional fitted locks.
Infection control is a top public health priority. Our optional antimicrobial layer improves hygienic security in commonly touched areas, complementing any rigorous cleaning process.
By protecting your equipment from theft, damage or tampering, SecuraFire™,  saves your organisation time and money by avoiding expensive and unnecessary replacement or injury-related costs.
Nationwide Customer Service
Here at OvoGard™, we pride ourselves on securing our client's equipment with some of the shortest lead times available. We attend your site at a time and date that's convenient to you, completing all installation tasks at a rapid pace to minimise any disruption.
Secure Your Firefighting Equipment With SecuraFire™
Book a FREE consultation today