Enjoy safe & accident-free hot water access in challenging environments with our advanced protective maintenance service.
Having access to hot water isn't just a luxury: it's a legal right. However, many of society's most demanding environments face challenges in providing access to water in a way that is safe and incident-free. Whether your organisation operates in the healthcare, educational or custodial sectors, OvoGard's SecuraBoil service embeds enhanced safety measures throughout your hot water system, eliminating the risks associated with hot water burns and faulty electrical & plumbing systems.
Years working with boilers and hot water tap systems has allowed OvoGard™ to specialise in advanced safety enhancements. Created with challenging and often hostile environments in-mind, the SecuraBoil service protects all stakeholders from scalding by temperature-adjustable boilers. We take your average boiler maintenance service to the next level, removing many of the health and safety hazards caused by non-compliant and defunct equipment.
Bespoke Design
It's true: boilers and hot water tap systems are an essential in any hostile or demanding environment. However, many of the features and design aspects of these installations can present a significant risk of burning injuries, lacerations and even electrocution. By opting for our bespoke design service, you can ensure your installation is secured, improving safety levels for all stakeholders.
Working with ZIP
Here at OvoGard™, we're proud to be certified suppliers of ZIP products. This means that when you opt for the SecuraBoil service, you can proceed with confidence that your parts are supplied by the factory manufacturer with all relevant guarantees. Forget cutting corners using low quality products – our parts are certified and approved for use by the very best in the business.
Made for Healthcare
The United Kingdom's many health and social care providers typically operate within physically demanding environments. That's why we've created our SecuraBoil service with healthcare in-mind, offering an advanced and protective boiler maintenance service that protects staff, patients and site visitors alike.
AUTHORISED ACCESS ONLY
When you choose SecuraBoil, you choose a service which ensures that only authorised members of staff can access the maintenance and storage functions at the heart of your hot water and boiler system. This means that you can protect all stakeholders from accident or injury whilst ensuring your organisation's compliance around the supply of water.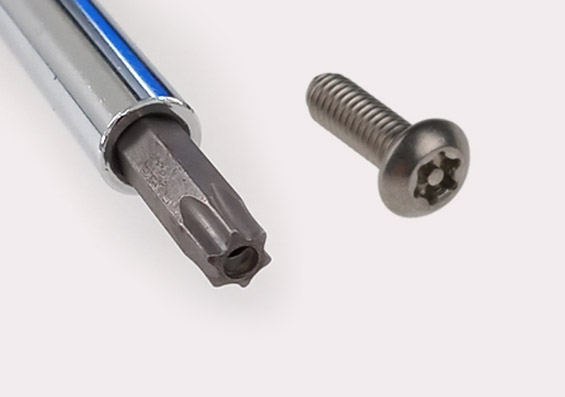 Enhanced Safety Features
Regardless of the hostility or challenges in your indoor environment, SecuraBoil offers enhanced safety features that ensure compliance, safety and security.
When organisations opt for our SecuraBoil package, they can prevent hot water users on their premises from being scalded or injured by temperature-adjustable boilers and taps. Forget loose wires and leaking taps: SecuraBoil eliminates the risks associated with faulty equipment.
Choosing SecuraBoil means you don't have to worry about being put on hold or passed around departments. We pride ourselves on our industry-leading customer service, conducting service visits at a time that works for you and your organisation. What's more, your SecuraBoil service is completed with some of the fastest lead times available!
Decades of experience working with boilers and hot tap systems has taught us a thing or two about system troubleshooting. Indeed, whether you're experiencing a leak or a worrying flashing light, we've got you covered with cost-effective reparation and maintenance solutions.
Our knowledge around hot water systems and boiler safety is here to be shared. When our customers choose our SecuraBoil package, they can expect prompt and accurate responses to all queries around their system, ranging from water filtration & Co2 levels. Just pick up the phone!
The SecuraBoil package pledges to enhance the health & safety levels at the heart of your boiler or hot water tap system. Whilst we can secure your system with optional boiling safety lock features, our team is on-standby to assist you with system sanitisation; filter changes, management of limescale and reparations to refrigeration units.
Does your boiler or hot water tap system require a new part to get it up and running again? Don't sweat it. OvoGard's SecuraBoil package includes all replacement and supply of any required parts at some of the most cost-effective rates available. We can even work with your site architects to modify and personalise your boiler or hot water tap system.
Nationwide Supplies
We don't just specialise in making boiler & hot water tap systems safe: we supply them, too. As certified supply partners of ZIP Water systems, you can count on us to recommend and supply a boiler system that caters to your spatial, budgetary and operational needs. For safe, secure boiler and hot water tap systems, don't settle for standard: choose OvoGard™.
Contact Our Team to Create a Tailored Solution for Your Care Facility
Book a Free Consultation Today