Throughout the United Kingdom, our National Health Service is reviewing safety levels across virtually all areas of healthcare provision – especially in local Mental Health Trusts. If you're a procurement manager, architect or facilities manager with the responsibility of planning for patient safety, we're inviting you to do it the safe way with OvoGard: the market's leading innovator in healthcare-focussed safety solutions.
The UK Government is currently in the midst of the largest hospital building and revival programme in a generation. In a pledge to transform the healthcare landscape following the challenges of the COVID-19 pandemic, facilities managers and planning professionals are now exploring various means of improving safety levels for staff, patients and service users alike.
Here at OvoGard, we're committed to taking part in this process; working with architects, planners and facilities managers to transform how we approach risk management in mental healthcare settings.
Improved Safety in Mental Health Facilities: How OvoGard Can Help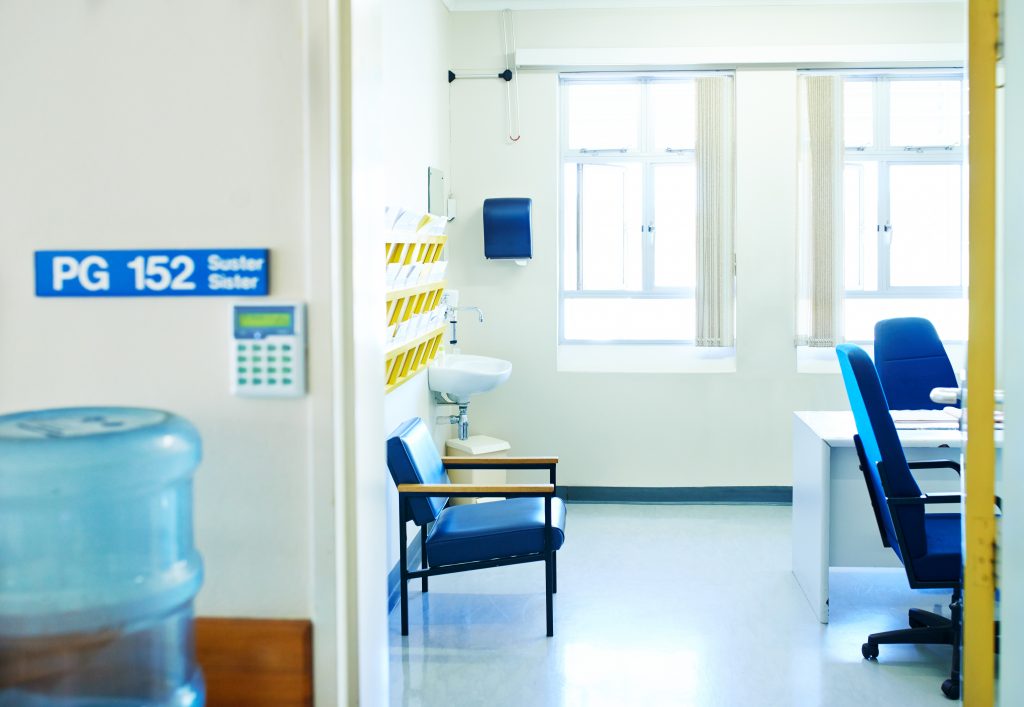 We know that mental healthcare providers typically work in some of the most challenging and often hostile environments, with many of these areas crossing between the boundaries of health and social care. In many cases, these environments require robust installations that can effectively mitigate the risks of injury and accidents.

Since arriving at the market with our flagship SecuraFLO protective shield for water cooler systems, we've continued to liaise with our clients in the mental healthcare sector to further understand and provide solutions to their variety of health and safety challenges. In our latest innovation, we're delighted to announce the addition of a brand new feature: an anti-ligature air vent system which further enhances SecuraFLO's already impressive list of anti-ligature features.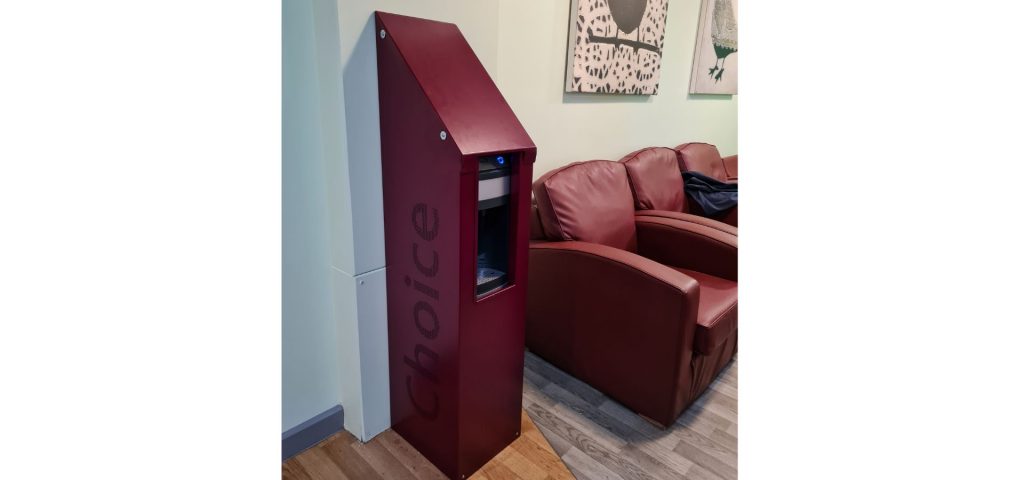 So, how does our anti-ligature air vent system actually work? It's simple. We've reviewed many of the risks associated with water cooler air vent systems, identifying a number of pitfalls. Vented designs typically incorporate thin sheaths of metal, which can present a significant risk of cutting, causing potentially significant injuries. We've reimagined that class vent design, creating our very-own anti-ligature air vent system which virtually eliminates this risk. Here's just a few ways that this product can be transformative:
Effective ventilation: Ensuring effective air ventilation shouldn't come at the expense of user safety. That's why we've designed our air-vent system to provide necessary ventilation features in a way that's totally safe.
Protected ventilation: Given their exposed nature, air vents are more susceptible to damage due to heavy use, attempted theft or even vandalism. Our system provides protective housing to important ventilation components. Furthermore, this also prevents damage to electronic elements inside the vent system, also reducing the risk of electric shock.
Cost-effective: We understand that repairing and replacing broken air ventilation systems can represent a significant expense. By using our system, healthcare providers can provide a permanent protective solution, avoiding those unwanted costs demanded by repairs and replacements.
Safer Healthcare Starts with OvoGard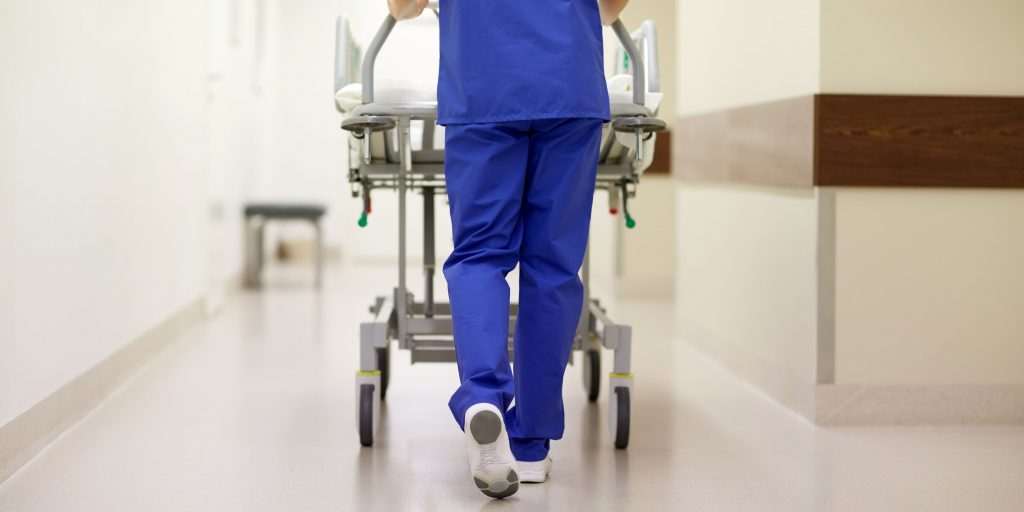 We're excited to be a part of the largest rollout of new and refurbished hospital wards seen in decades – particularly when it comes to the safe and reliable provision of clean, cool drinking water.
Healthcare providers across all areas of the NHS (as well as private healthcare) must meet their legal obligations in providing clean drinking water that is free at the point of access. Under Workplace Health, Safety and Welfare Regulations 1992, organisations must meet the below requirements in regards to their water supply:
The water must be freely available;
The water must be clean;
The water must be free of any form of contamination; and
The water must be easily accessible and unlimited.
The requirements are clear. However, many of healthcare's most challenging environments face major challenges in meeting these requirements whilst ensuring that patients and staff are protected from accidents and injury. That's where OvoGard comes in.
We're working with healthcare providers throughout the country to provide protective infrastructure which secures water drinking installations; protecting them from improper use while virtually eliminating the risk of accident or injury. In a recent example, we teamed up with Lincolnshire Partnership NHS Foundation Trust to deliver a highly specified waterchiller system. Now we want to do the same for your healthcare environment.
Our transformative work doesn't only surround drinking water dispensers. Contact us to learn more about our transformative work with our SecuraBoil, our advanced boiler and hot water tap maintenance service!
Stand Up for Safer Healthcare with OvoGard
We're passionate about using technological innovation to transform healthcare's health and safety landscape. To find out how our products can help, contact us via info@ovogard.com.