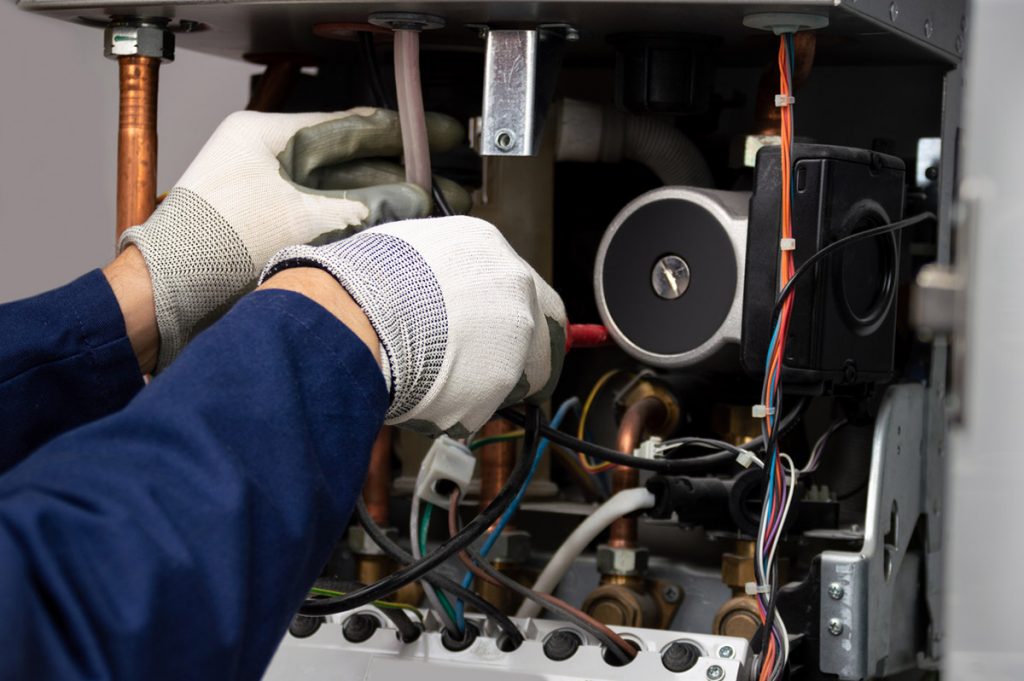 Here at OvoGard, years working with essential water infrastructure has granted us a wealth of expertise in the supply, maintenance and repair of boiler and hot water tap systems. As certified supply partners of ZIP Water Systems, you can call on OvoGard to provide safe, assured and accident-free access to water with the SecuraBoil Advanced Maintenance Service.
Boiler and hot water tap systems represent major investments. However, accessing these resources can present a number of challenges around health and safety: particularly in healthcare, education and custodial environments where user welfare is prioritised and enshrined in legislation. Indeed, whilst organisations must ensure their hot water supply remains safe, constant and compliant; they must also take steps to prevent accidents or injuries which may be caused as a result of burning or faulty systems.
Choose SecuraBoil for Safer, More Secure Hot Water Systems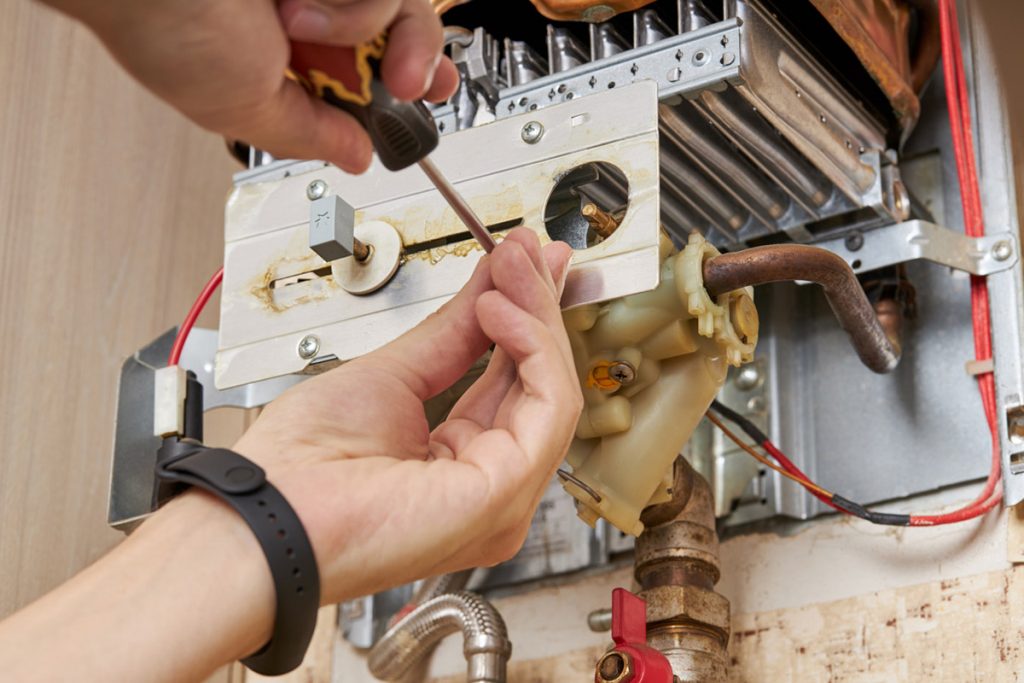 Where health and safety is a priority, OvoGard's SecuraBoil Advanced Maintenance Service can help organisations meet their legal and ethical obligations around protecting the end user whilst ensuring a continuous supply of hot water.
The SecuraBoil service is more than a boiler maintenance package. This advanced approach can make a number of modifications to your existing system to transform safety across all areas of your premise. Here's just a few ways this service can help:
Temperature Adjustment
The OvoGard team prevents users from being scalded by temperature-adjustable boilers, using our skill and expertise to eliminate the risks associated with non-compliant or defunct equipment.
Customer Care
Customer aftercare is placed at the heart of the SecuraBoil Advanced Maintenance Service. Whilst we attend your site at a time and date that's convenient to you, we pledge to complete the service with some of the shortest lead times on the market.
Boiler & Hat Tap System Troubleshooting
Is your boiler or hot water tap system experiencing a leak, displaying a flashing light or exhibiting any other fault? Don't panic – choose SecuraBoil. As approved supply partners of ZIP water systems, our team offers the experience required to propose reparation and maintenance solutions which are appropriate and cost-effective.
Industry-Leading Advice
Regardless of your issue or difficulty, we're here to help as a key knowledge provider in the field of ZIP boilers and hot water tap systems. Whether your question is on water filtration or Co2 levels, we respond to your query promptly and accurately.
System Modification
The SecuraBoil Advanced Maintenance Service can modify your boiler or hot water tap system to suit your specific operational needs and includes system sanitisation; changing of filters, limescale management and refrigeration repairs. We also secure these systems with optional boiling safety lock features for the safe delivery of water resources.
Part Replacement & Supply
As approved and certified ZIP Supply partners, we repair and replace boiler and hot tap system components using registered ZIP parts. Part replacements are available at a typically cost-effective rate. Where modified, personalised systems are required, the OvoGard team can work with site architects to follow orders through until completion.
The SecuraBoil Advanced Maintenance Service: Get Started Today
Ths SecuraBoil Advanced Maintenance Service guarantees safer, more secure access to essential water resources. To get started with the service, get in touch today.