From time to time, our sales team are approached with one frequently asked question: do I have to wait for a project to install my SecuraFlo system? In our latest blog, we answer this question once and for all, highlighting the benefits of our rapid installation services. Read the full piece below and don't forget to check out our website for more insights into the work we do!
If you're a facilities manager, architect or individual with responsibility for maintaining health and safety protocols, it's reasonable to ask if you'll have to wait for a project to install your SecuraFlo system. Let's just answer this question straight off-the-bat: no, you don't.
You Call, We Answer: Discover Ultimate Convenience with OvoGard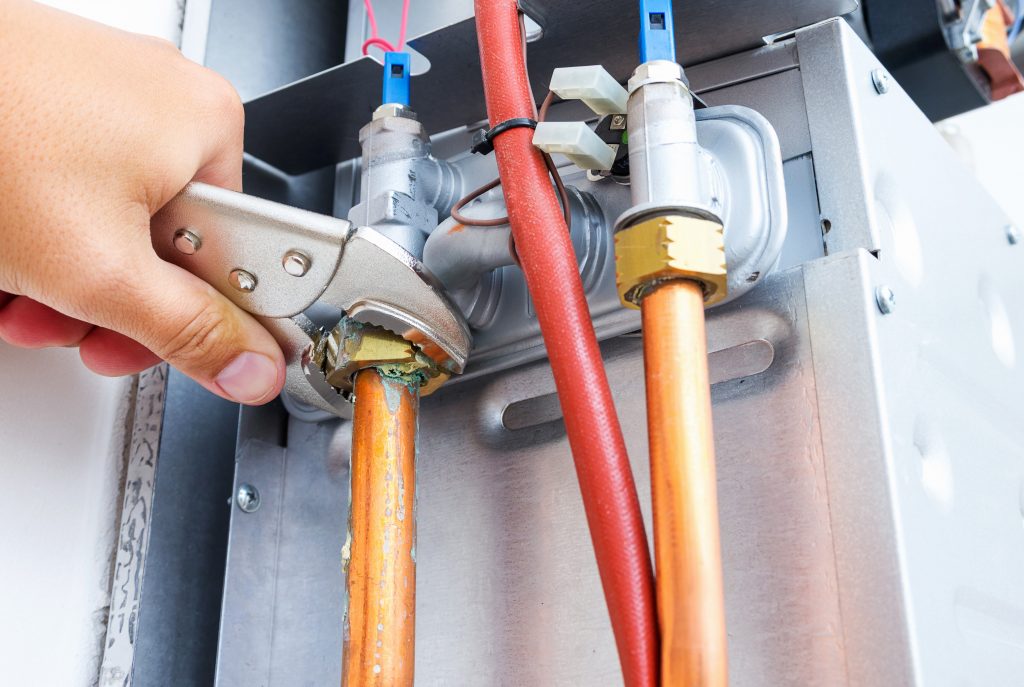 Years spent working with leading healthcare organisations has taught us the importance of minimal disruption and service continuity. Disruption to activities on medical wards can reap untold consequences. Indeed, in the world of health and social care, it is essential that infrastructural improvements are completed in a timely and discrete manner. That's why we base our service on confidentiality and rapid speed, completing all projects at a time that is convenient and with minimal disruptions.
You don't need to be working on a brand new building project to enhance your levels of health and safety with the SecuraFlo system. Our installation teams are on-hand to attend your site and install the system in any location where water cooler systems are in operation. Whether your medical environment is being refitted, refurbished or built from the ground up, our team can get involved at any stage of the process to improve the health & safety landscape for staff, patients and service users alike.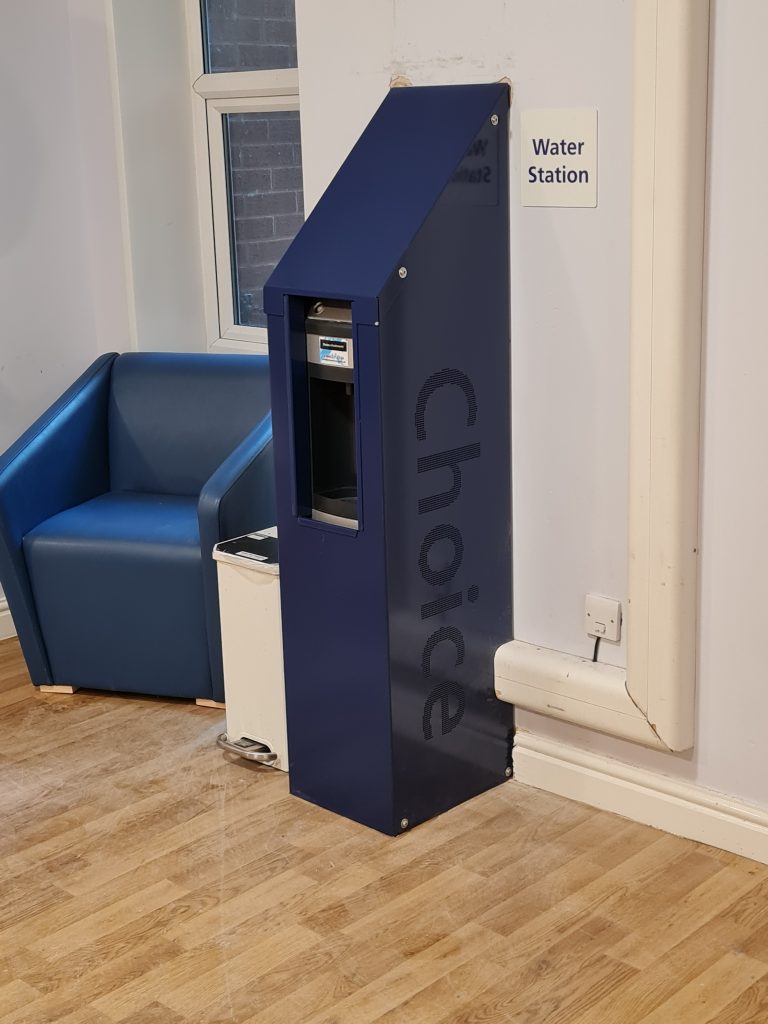 Here's just a few of the healthcare environments where the SecuraFlo system can provide significant benefits:
Private healthcare settings
Treatment rooms
Secure mental health wards
Waiting rooms
Medical custody suites
Hospital wards
Medical theatres, and
Much, much more.
No matter the location and no matter the challenges faced in your healthcare environment, OvoGard provides the technological innovations and installation expertise to transform health & safety levels with some of the shortest lead times on the market: fact.
OvoGard: Your Trusted Partners for Safe Water Access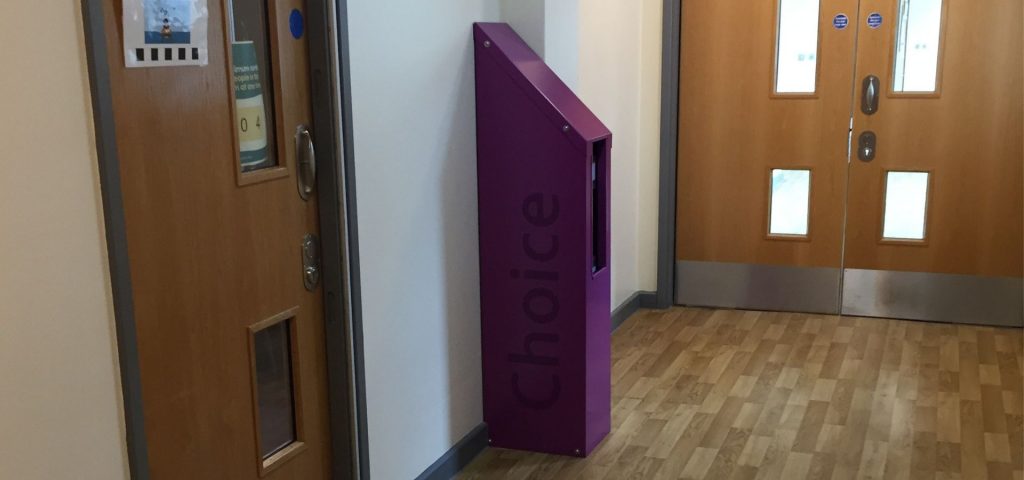 If there's one thing we appreciate, it's the vital importance of providing free, safe access to drinking water. Whilst this is a legal obligation under Workplace Health, Safety and Welfare Regulations 1992, facilitating high levels of hydration is also critical in the delivery of high-quality healthcare. From sustaining positive mental health to aiding physical recovery, clean drinking water is one of the most important consumables that any healthcare professional can provide.
So, how does OvoGard drive positive change in this area? It's simple. We engage with and listen to our many clients in the health and social care sectors, particularly when it comes to providing clean, accessible drinking water. We take our understanding of these challenges and provide innovative solutions that protect water dispenser installations, as well as the health and safety of their users.
Whether you need one SecuraFlo system or a dozen, we've got your healthcare environment protected.
We Install at Time and Place That Suits You
We work with healthcare Trusts throughout the United Kingdom to make water more accessible. These trusts include environments where instances of vandalism, theft and improper use are sadly common; with facilities managers regularly faced with expensive repair, replacement and maintenance costs.
Eliminate vandalism: In many cases, we've worked with healthcare providers who have celebrated the benefits of the SecuraFlo system and how it offers the potential to virtually eliminate water cooler vandalism.
Minimal intrusion: One recent example is in our installation work on behalf of Betsi Cadwaladr Health Board, who installed their first system in a waiting area. After enjoying the benefits of the system from day one, the Board took the decision to roll them out throughout their building. During the course of this project, minimal disruption was key.
Fully certified: OvoGard installers are fully DBS checked for added protection on secure wards.
Less security requirements: We realise that the time of your security staff is likely stretched. By installing a SecuraFlo unit, you can allow your security staff to devote their time to other, more pressing tasks.
Don't Wait: Order Your SecuraFlo Shield Today
Forget delays and disruption. We pride ourselves on a service that is based on experience, speed and minimal intrusion. To get started with your first SecuraFlo shield, contact us today.