2022 represented a year of significant growth for OvoGard, with a number of successful projects completed on behalf of the healthcare sector throughout the United Kingdom. Among the most prominent projects we worked on included a significant project in conjunction with the Pennine Care NHS Trust during their delivery of a brand new PICU at their Walkerwood Site.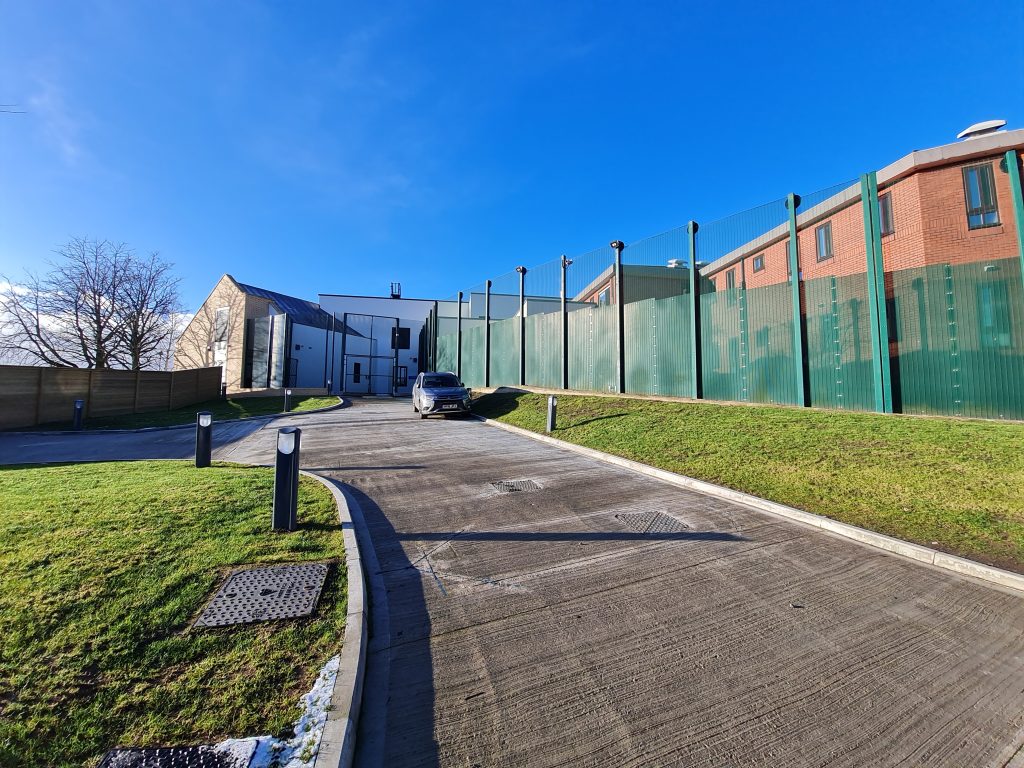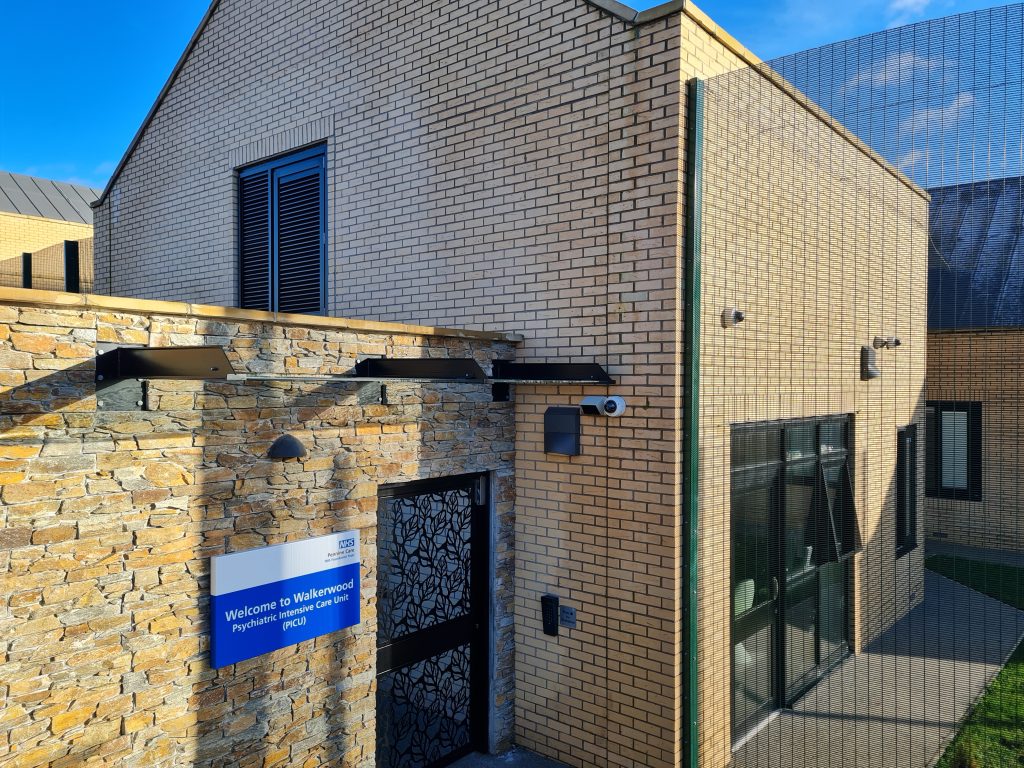 The Client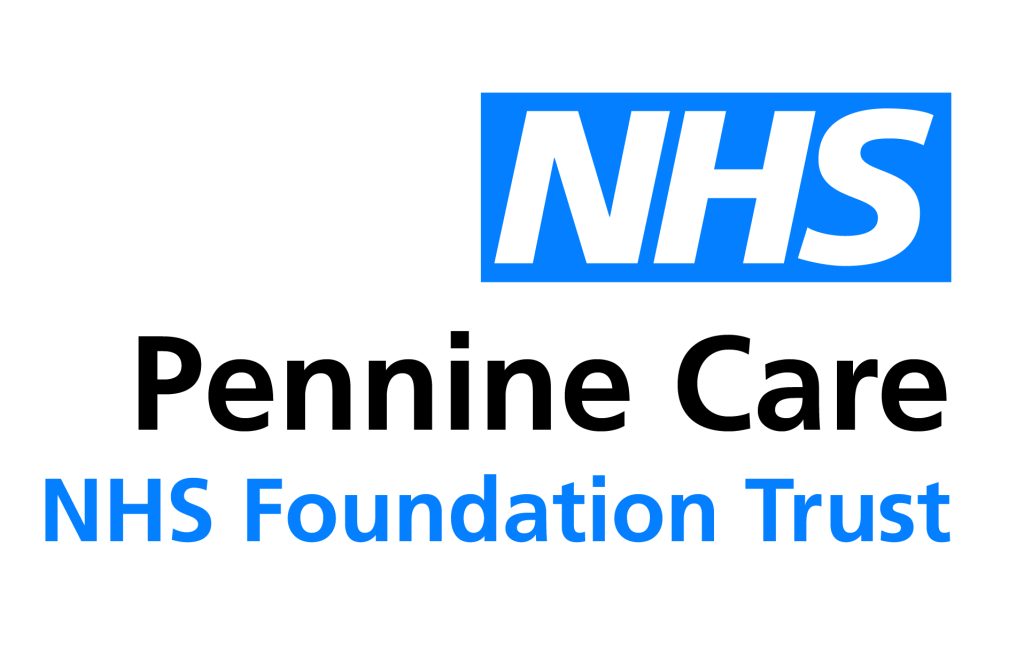 Pennine Care NHS Trust is among the largest and busiest healthcare trusts in the country, providing mental health, learning disability and autism services to over 1.3 million individuals across the Greater Manchester area and beyond.
Supported by more than 3,600 dedicated and highly experienced staff, Pennine Care delivers essential healthcare from 88 locations across six boroughs. The trust's mental health team treats patients with mild to moderate conditions such as anxiety, depression and dementia, as well as more serious diagnoses including bi-polar disorder and schizophrenia.
OvoGard has been proud to work with this large trust organisation since 2007, assisting their capital projects and estates teams in providing effective, efficient and user-friendly chilled water systems for the use of staff and service users alike.
Our work with Pennine Care represents a long-standing commitment to the healthcare sector, and we were delighted to work with them during a key stage of their expansion; helping to create a safer care environment.
The Project
Like many healthcare trusts throughout the UK, Pennine Care has recently been focussed on a period of expansion and improvement on their existing services. This culminated in the construction of the fantastic Walkerwood Unit: a brand new psychiatric intensive care unit (PICU). This state-of-the-art unit opened in mid-October, representing a significant investment of £5.2 million.
The Walkerwood Unit was built to replace the trust's former Coben PICU and provides support and therapy for men aged 18 and over experiencing serious mental illnesses such as psychosis and severe mood disorders. Across the space, patients can now benefit from facilities including a gym, a therapy kitchen, a garden, dedicated activity spaces and a quiet room.
OvoGard was called upon thanks to its extensive experience in working within acute healthcare environments. Working in conjunction with representatives from Pennine Health, OvoGard designed a series of bespoke SecuraFlo units, which have seen great successes in low and high security healthcare settings. SecuraFlo units were rolled out across a series of settings throughout Trust's buildings, including the Walkerwood PICU. Our product was selected for the number of unique benefits it provides in such environments:
Enhanced Safety: Our SecuraFlo units are virtually indestructible and ensure that access is only granted to those who are authorised and in possession of a specially-made allen key. Aside from that secure access benefit, SecuraFlo has been engineered to include unique anti-climb, anti-stash and ligature-resistant features.
Anchored Defence: It is a fact that chilled water systems often experience damage in challenging healthcare environments; whether that is through heavy use or by unauthorised moving and tampering. Our anchored design eliminates the risk of these installations experiencing these issues.
Stakeholder Welfare & Dignity: OvoGard's SecuraFlo unit was designed with one objective: to put the welfare of users first when accessing chilled water units. SecuraFlo eliminates the risk of accident or injury caused with loose wires, sharp edges and faulty equipment whilst ensuring that healthcare trusts meet their legal and ethical obligations in providing a free source of clean drinking water, prioritising the safety and dignity of all service users.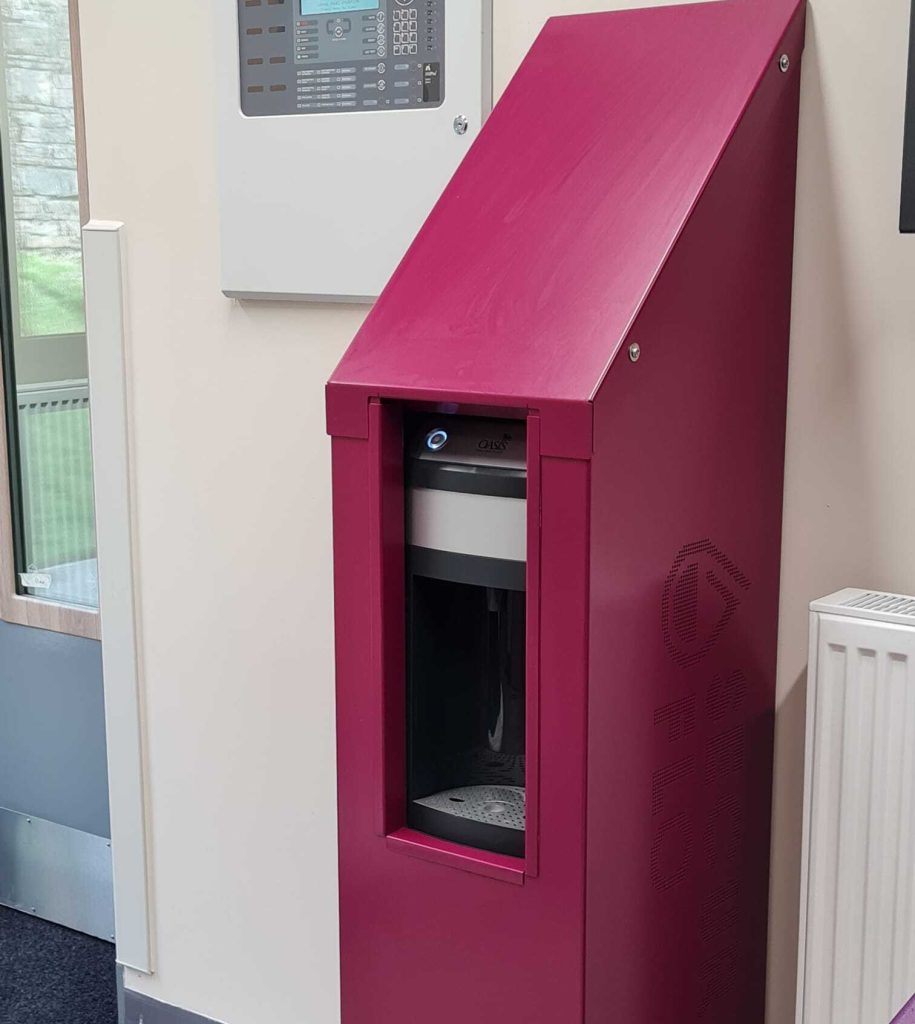 OvoGard assembled three units in total and delivered them to locations in Walkerwood PICU's reception area, gym and medical ward. For improved infection control, the units were installed against a WhiteRock board. Aside from the infection control advantages supporting this decision, mounting the units on WhiteBoard also helped Pennine Care to save costs on potential breakages whilst further minimising the potential for harm.
Aside from our installations at Walkerwood PICU, we also completed installations at the following locations managed by Pennine Health NHS Trust:
Horizon Unit, Bury
Irwell Unit, Bury
Prospect LSU, Rochdale
Heathfield House, Stockport
Norbury Ward, Stockport
The Result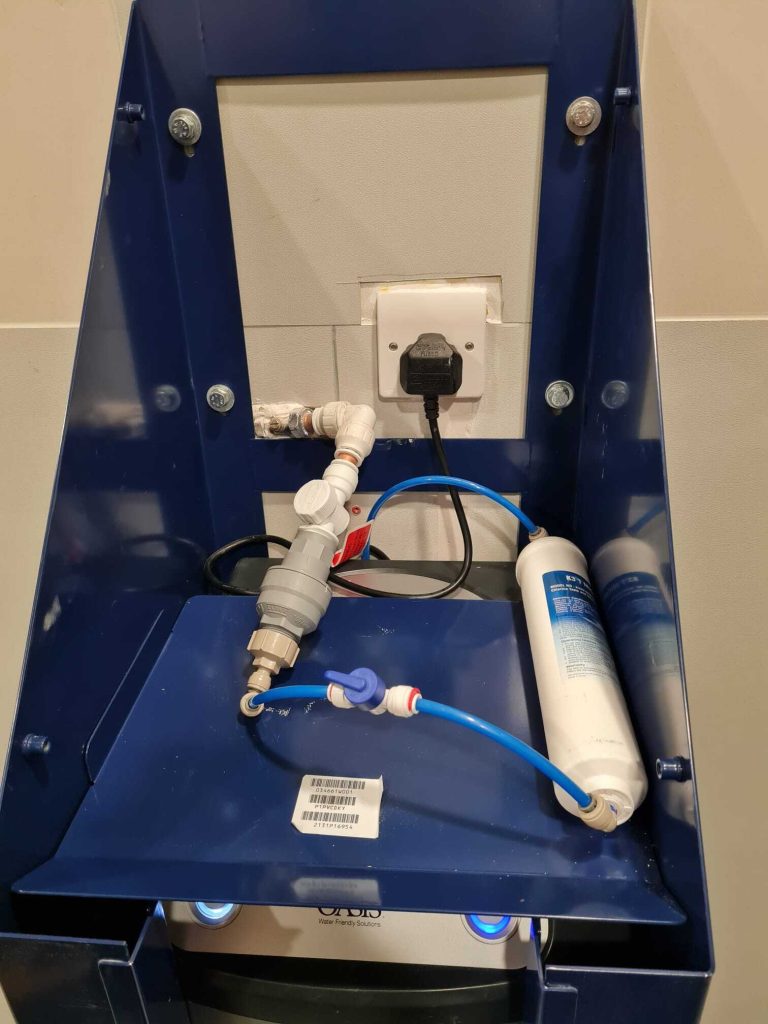 The installation of SecuraFlo units across these locations assisted Pennine Healthcare in creating a safer healthcare environment for all stakeholders. Naturally, we were delighted to receive positive feedback from the unit's ward manager, as well as the architect behind the project. See below for the full testimonials we received:
"Before installing the SecuraFlo units, we had constant issues with water coolers. Since the SecuraFlo units have been installed, we've had no issues at all. We see these as an essential item." – Ward Manager, Pennine Care NHS Foundation Trust
"Great product and well thought through and designed. They look great at the new PICU we have just handed over to Pennine Care" – Mark Cowpland, Associate Director at Gilling Dod Architects
We're passionate about using technological innovation to transform healthcare's health and safety landscape. To find out how our products can help, contact us via info@ovogard.com.